ELEMENTZ specializes in gymnastics leotards, figure skating dresses, custom designed competitive dance costumes, and recital dance costumes. We offer unique designs, exciting styles, top quality fabrics, professional service and a commitment to customer satisfaction.
LEOTARDS: Stock up on the latest gymnastics leotard styles and designs, available in a variety of fabrics, including mystique, velvet, lycra/spandex and print spandex.
SKATING DRESSES: Exclusive and one of a kind figure skating dresses are available. Figure skating dresses come decorated with rhinestones and are ready for competition, testing or practice.
DANCE COSTUMES: Custom made dance costumes are available, please email us for details. Specializing in lyrical, jazz, tap, acro and ballet costumes.
Please visit us on Facebook keep
up to date with current specials, promotions and new products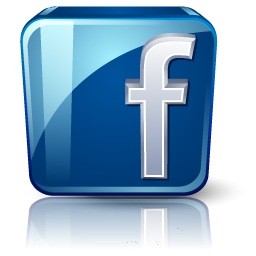 YOU ARE VISITOR
Exclusive Skating Dresses
Exclusive designs in skating dresses, gymnastic leotards, rhythmic leotards, figure skating dresses, skating skirts, ice skating apparel. Servicing the greater Toronto area, including Brampton, Mississauga, Oakville, Bolton, Woodbridge, Ontario, Canada